BRC Club T-Shirt || Term 1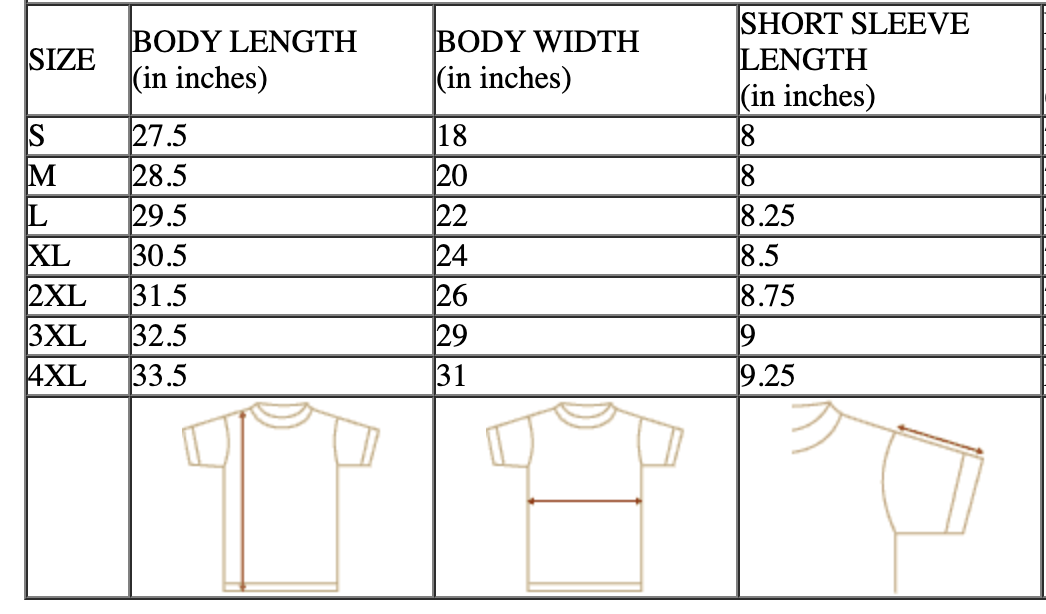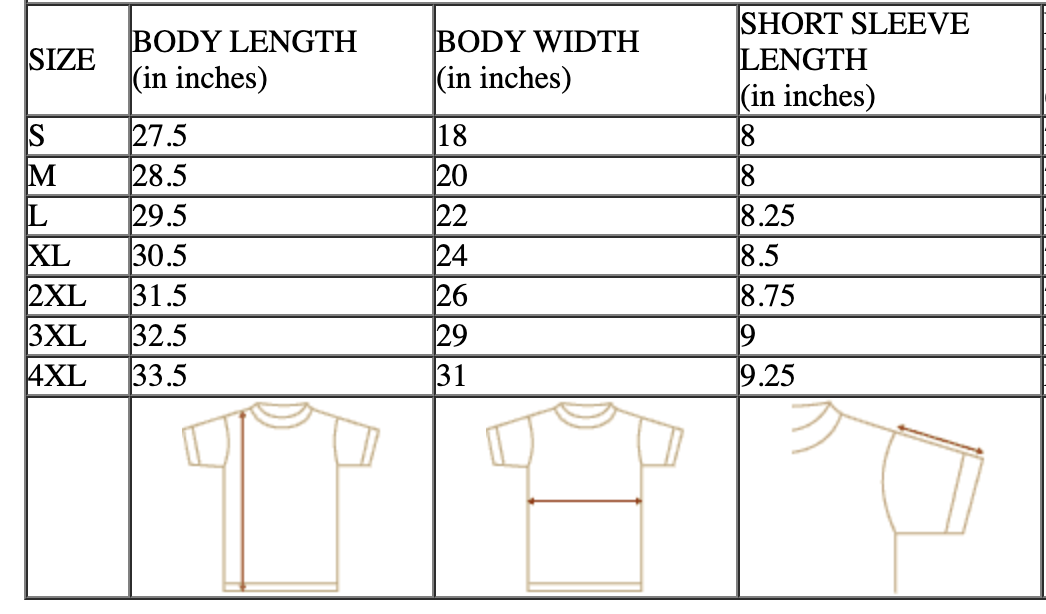 BRC Club T-Shirt || Term 1
Club T-Shirt for Term 1 Runners
Back quote: "I didn't want to, thats what I had to"

100% Cotton

All sales final, no returns or exchanges. We basically don't want it back.

100% guaranteed to give you a 50% chance to run 30% faster for 40% of your run. Stats verified by in-house team of researchers.