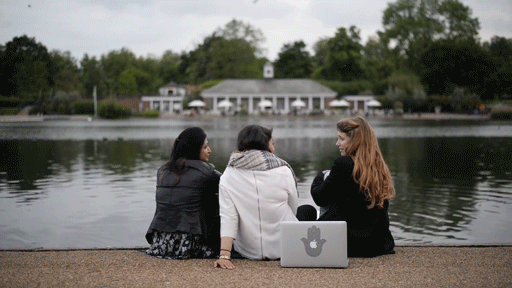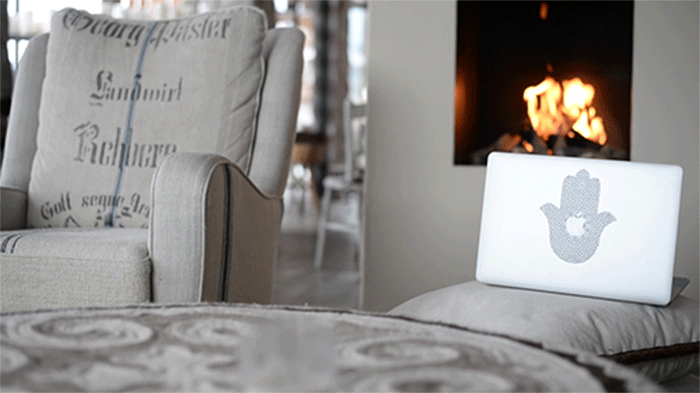 Our geometric vinyls are our first offering of products.
They were inspired by Zalij geometry, an artistic process developed in 14th century North Africa that depicts the infinite harmony of life. Every stroke, every shape and every colour has an intimate meaning that represents this harmonic existence. It is an art form infused with lessons and virtue.
We loved that and we learned from it.
Our vinyls are a visual teaching. Think of it as a physical reminder of our commitment to create harmony with every one of our actions - harmony between people, across borders and within ourselves.
These vinyls distill many different cultures, traditions and ideas into one harmonic whole. Let it inspire you to do the same.
Other than that - lets be real - they are pretty damn pretty.